The Coyote welcomes John Mellencamp & his Plain Spoken tour Saturday May 30th 2015 to the Coronado Performing Arts Center in Rockford. Tickets are on sale now at john mellencamp.com & axs.com, & The Coyote has your chance to win to go see John Mellencamp, keep it right here on The Coyote & 102.3thecoyote.com!


The Coyote is proud to be your station for the very first Lake Shake in Chicago June 19-21. Be listening for your chance to win 3 day passes!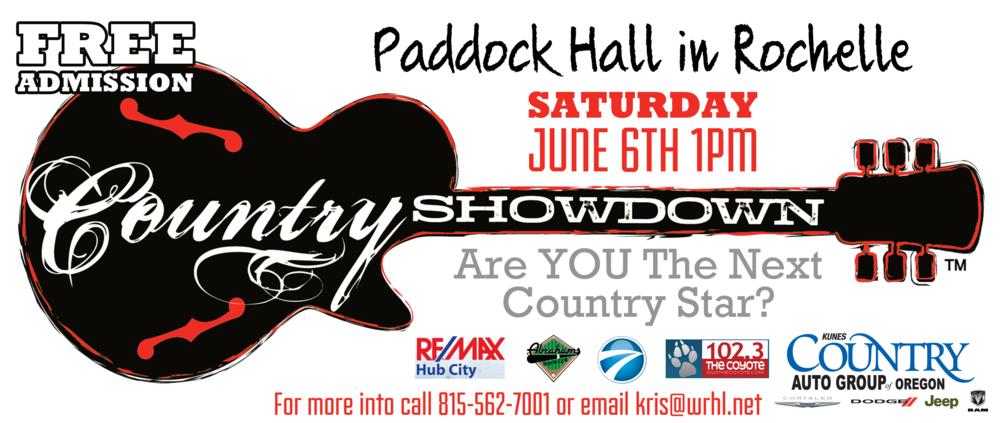 Are you the NEXT Country Super Star? Then we are looking for you! The Country Showdown returns to Rochelle Saturday June 6th, it's your chance to move on to win $100,000 and a record deal! To sign up or more info call 815-562-7001 or email kris@wrhl.net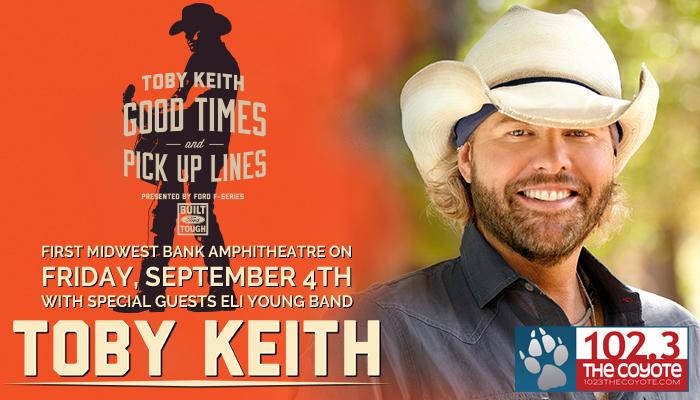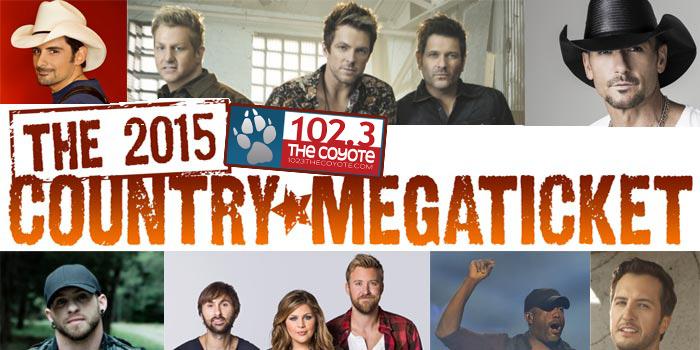 The Coyote is ready for Kenny Chesney with Miranda, Brantley, Chase and Old Dominion in Chicago June 6th! Tickets on sale now.





For a full listing of upcoming concerts please click on the "Events" tab above.