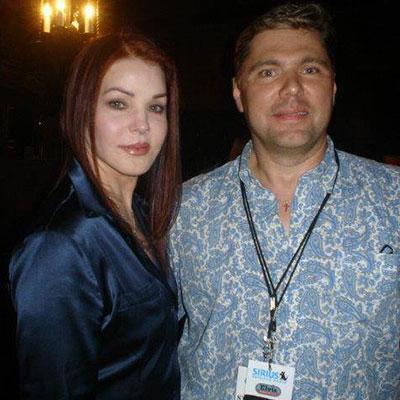 Chuck O'Brien (All Elvis Hour)
Saturday, 8am-9am
"The All Elvis Hour" is hosted by Chuck O'Brien - nationally known Elvis expert & radio personality.
This weekly radio show is all about The King - the hits, the stories & the people who knew Elvis.
---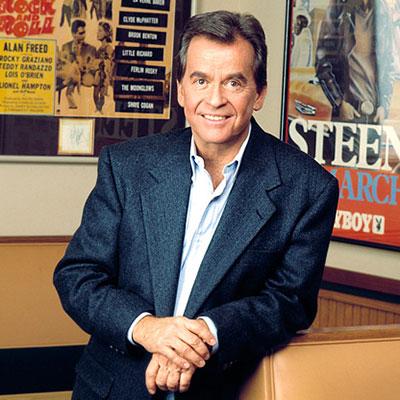 Dick Clark (Rock, Roll & Remember)
Saturday, 9am - 1pm
Dick Clark defined an era in our culture and even now, after he's gone, his name will always be synonymous with the greatest hits of the Rock & Roll era. Dick Clark's Rock, Roll and Remember. It's the very best in oldies/classic hits as hosted by the most revered icon of his generation.
---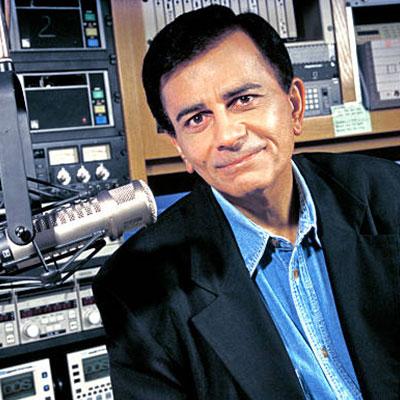 Casey Kasem (The 70s)
Saturday, 1pm - 4pm
When you think "radio legend", you think of National Association of Broadcasters Hall of Fame inductee Casey Kasem. On the air for over 50 years, Casey founded the radio staple American Top 40, which continues to be the most relevant source for pop music hits. To this day, there is no better way to experience classic hits than with Casey and the Classic American Top 40 Countdown The 70's!
---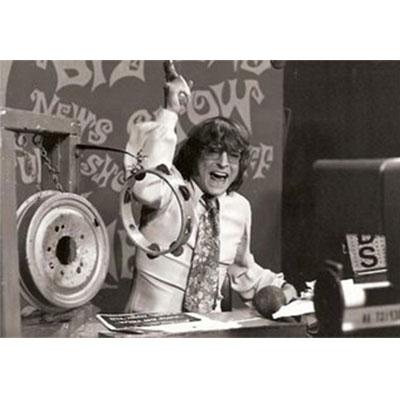 The Real Don Steel (Live From The 60s)
Saturday, 4pm - 7pm
Each week, Steele enters a time warp to the 1960s. From there, the music and events of the decade became present day!
---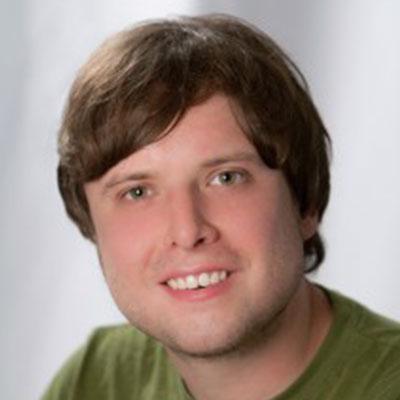 Steve Kent (Super 60s)
Saturday, 7pm - 9pm, Sunday, 10pm - Midnight
To say that I love what I do on the air would be an understatement. "Every show is a labor of love and quite often it's taken me 24 hours to prepare for each show! When I say that I eat, sleep and live this stuff is a literal statement.
---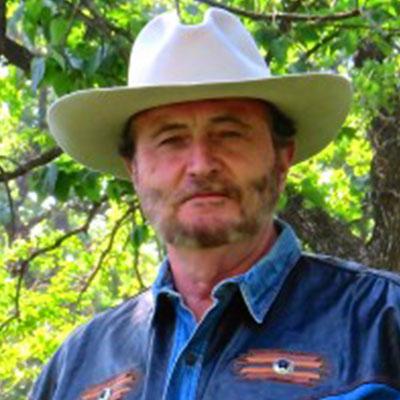 Jon Rivers (Powerline)
Sunday, 4am - 7am
Powerline changed my life and I would learn from thousands of letters, calls and personal contact that this amazing show would do the same for so many others offering hope to a hurting world. The show is compelling and entertaining and it is a great blessing to be able to host this fine program.