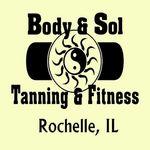 Start your day with Newstalk 1060's Morning Edition!
Weekday Mornings 6-9am with Jay Burlison, News & Sports with Jeff Leon and Meteorologist Kristin Cwynar.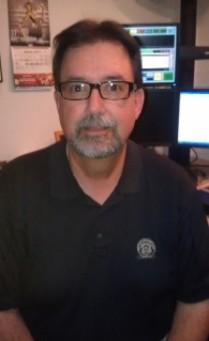 Jeff Leon: Start your day with the information you need.You get the local and area news with WRHL News and Sports Director, Jeff Leon. He has been delivering the local, regional and state news and sports on WRHL since 1981. Jeff is also the radio voice of the Rochelle Hubs for High School Football, Basketball, Baseball and Softball. You get the news and sports first and everyday on WRHL Newstalk 1060.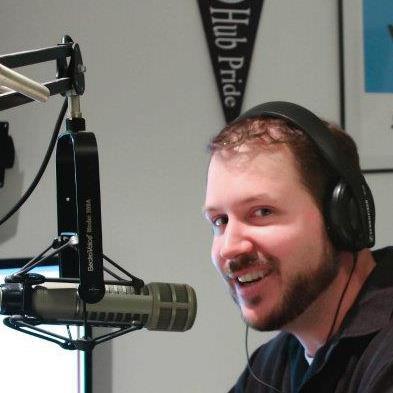 Jay Burlison: Jay is from Rochelle and brings listeners a refreshing approach to mornings with The Morning Edition. With regular interviews with area leaders and entertainment also Area Chamber of Commerce leaders, and many other interviews throughout each month. Plus you will enjoy interesting information & programs with the Morning Edition.
Kristin Cwynar: After graduating from Hononegah High School, she attended Rock Valley College. She then continued on to Northern Illinois University where she graduated with her Bachelor of Science degree in Meteorology and a minor in Broadcast Journalism in 2013.While in school, Kristin interned at WGN- TV in Chicago and at WIFR in Rockford. She was also a dancer and promoter for both the Rockford IceHogs Ice Crew and the Rockford Lightning. Get the last weather information each weekday morning with WTVO-17 & Fox 39's Kristin Cwynar on The Coyote!
Morning Edition Program Schedule:
6am CBS News
6:06am Local News/Sports/Weather
6:10am RFD Ag Weather Update
6:18am Farm Progress America
6:25am Dairy Update
6:27am Community Events/Town Crier
6:30am Osgood File
6:34am Local News/Sports/Weather
6:43am Maplehurst Farms Report/Bids
6:45am Brownfield Ag News
6:47am Hub City Senior Center Update
6:51am Bob Vila's Tip of the day
6:52am Rewind (Today In History)
6:55am Birthday Club
7:00am CBS News Round Up
7:10am Local News/Obits/Sports
7:27am First Warn Forecast
7:30am Osgood File
7:35am Local News/Sports
7:45am First Warn Forecast
7:55am Focus on the Family
8:00am CBS News
8:06am Local News/Sports
8:23am First Warn Forecast
8:30am Osgood File
8:35am NFL Network Now Report
8:37am NCAA Today (Friday's Only)
8:39am Farming America
8:42am Brownfield Ag Weather
8:55am Rural Health Today