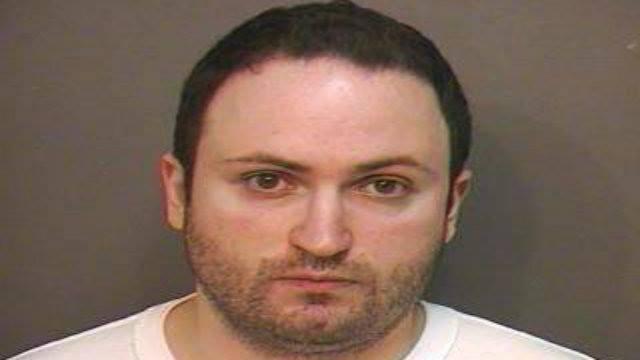 Ogle County Sheriff's police have arrested 30-year old Matthew Plumley of Rochelle on the Class "X" felony offense of distribution of child pornography along with the Class 2 felony of unlawful possession of child pornography.

The arrest came about following a search warrant that was executed on Thursday at a home in rural Rochelle. Sycamore police assisted in the arrest as they were investigating the same case.

Authorities say that the child pornography seized had been obtained and circulated at various sites on the internet.

Plumley remains in jail today in lieu of a $250,000 bond. He makes his 1st court appearance next Friday in Oregon for an arraignment.